Join us for Mass!
Saturday: 5:00 pm
Sunday: 8:00 am, 10:00 am, 12:00 pm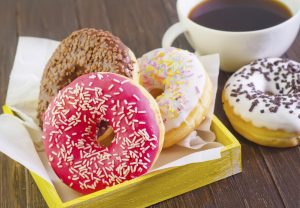 Donuts and Coffee
Please join us for donuts and coffee in the Multipurpose room after each Sunday Mass this weekend, March 3.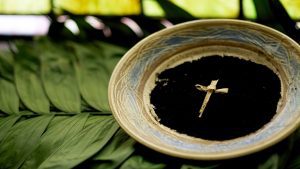 From the Diocese
The Diocese of Grand Rapids' Office of Communications has issued the following statement from Bishop David J. Walkowiak in response to the Holy See's announcement that former Archbishop McCarrick has been dismissed from the clerical state.
23 Feb 2019

5:00 PM Mass
5:00 pm - 6:00 pm

24 Feb 2019

8:00 AM Mass
8:00 am - 9:00 am

10:00 AM Mass
10:00 am - 11:00 am

12:00 PM Mass
12:00 pm - 1:00 pm