Join us for Daily Mass!
Tuesday-Thursday
8:00am in the Chapel
Friday All-School Mass
8:45am in the Sanctuary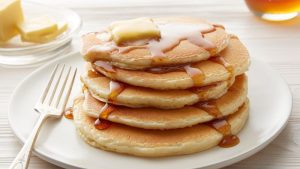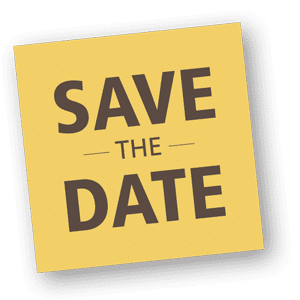 Winter Carnival!
Our 6th Annual Winter Carnival Will Be Held On Saturday, February 1, 2020 from 6:00-8:00 PM. Please consider making a donation to... Read More >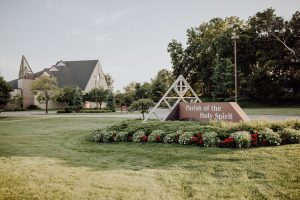 2018-2019 Annual Report
We are excited to share our 2018-2019 fiscal year annual report with you! You can view the entire document here!
21 Jan 2020

Next Step Men's Prayer Group
6:00 am - 7:00 am

Finance Council
6:00 pm - 7:00 pm

Pastoral Council
6:30 pm - 7:30 pm

22 Jan 2020

Titan Toddler Time
10:15 am - 10:45 am

Religious Education Classes
6:30 pm - 7:45 pm

23 Jan 2020

New Eucharistic Minister Training
7:00 pm - 8:00 pm

24 Jan 2020