Join us for Mass!
Saturday: 5:00 pm
Sunday: 8:00 am, 10:00 am, 12:00 pm
Eucharistic Minister Training: Thursday, May 30th at 7:00pm in the Church

Contact: Joylynn at joylynn6476@yahoo.com
We Are in Need of More Ushers at Mass!

If Interested, Notify Howard Hehrer at howardhehrer@yahoo.com
Summer Volunteers Needed for Vacation Bible School June 10th-13th!

Contact: Diane Schoof at dschoof@hsparish.org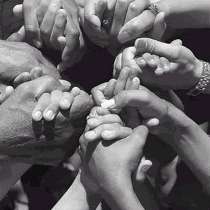 Prayer Chain
We are inviting all of our parishioners to take part in a prayer chain dedicated to our friend, Fr. Mike. The goal... Read More >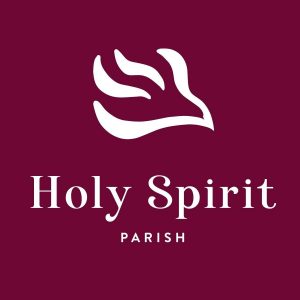 Pentecost Celebration!
Holy Spirit Parish will be hosting our Annual Pentecost Celebration on Sunday, June 9th from 1:00pm-4:00pm and we hope to see ALL... Read More >
26 May 2019

8:00 AM Mass
8:00 am - 9:00 am

10:00 AM Mass
10:00 am - 11:00 am

12:00 PM Mass
12:00 pm - 1:00 pm

27 May 2019

Eucharistic Adoration
9:00 am - 6:00 pm

28 May 2019

Next Step Men's Prayer Group
6:00 am - 7:00 am