Join us for Mass!
Tuesday-Thursday: Daily Mass
8:00am
Friday: All School Mass (subject to change by the week)
8:45am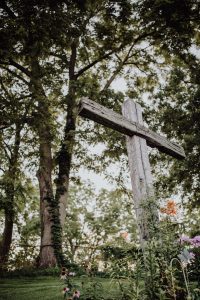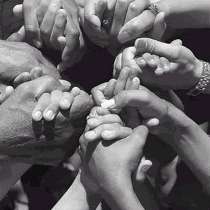 November Blood Drive
The Frank Diehl Memorial Blood Drive! Save three lives! Where: Holy Spirit Parish When: Sunday, November 17th 2019 from 7:30am-1:15pm Register now... Read More >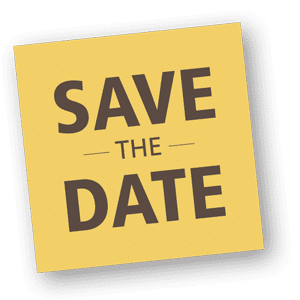 Save The Date!
Our 6th Annual Winter Carnival Will Be Held On Saturday, February 1, 2020 from 6:00-8:00 PM. Please consider making a donation to... Read More >
20 Nov 2019

Religious Education Classes
6:30 pm - 7:45 pm