Join us for Mass!
Saturday: 5:00 pm
Sunday: 8:00 am, 10:00 am, 12:00 pm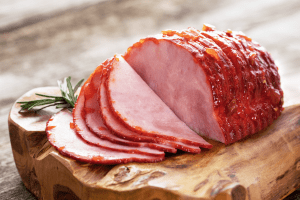 Easter Ham Sale
Need a ham for Easter? The Knights of Columbus will be doing a ham sale at Holy Spirit beginning March 30 running... Read More >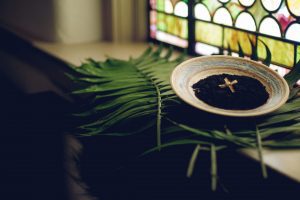 2019 Lenten Schedule
Please join us this Lenten season for one of the many activities at Holy Spirit. View the complete 2019 Lenten Schedule here.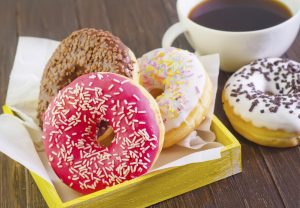 Donuts and Coffee
Please join us for donuts and coffee in the Multipurpose room after each Mass on Sunday, April 7.
26 Mar 2019

Next Step Men's Prayer Group
6:00 am - 7:00 am

29 Mar 2019

NFC- Roberts
6:00 pm - 10:00 pm