"MADE FOR MORE – Visions of the Promised Land" with Christopher West and Mike Mangione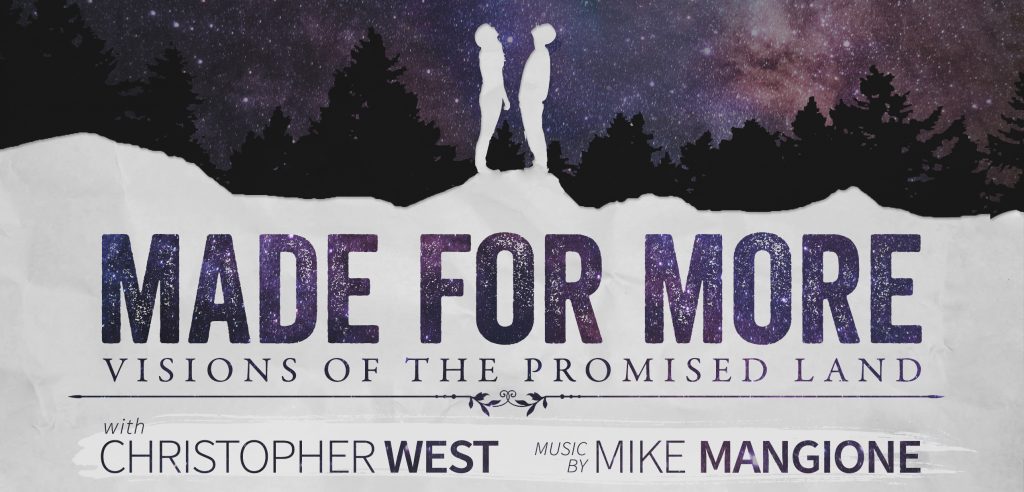 We are very excited to host speaker Christopher West for a one night event on Wednesday, October 11, 2017!
Where do we come from and where are we going? These questions are DECISIVE for understanding what it means to be human and how to orient our lives and our actions toward authentic fulfillment. Join Christopher West and musician Mike Mangione as they creatively weave together dynamic presentations with live music, movie clips, videos, and sacred art for an evening of beauty and reflection on the meaning of life, love, and human destiny. Made for More offers a vision of the Gospel like you've never heard through the lens of Saint John Paul II's Theology of the Body. You will come away with a faith-filled vision of hope that will instill in you the sheer wonder and joy of being alive.
Tickets are $17 each and are available by clicking here, or at the Holy Spirit parish office beginning on Monday, August 7th.
This event is appropriate for ages 15 and up.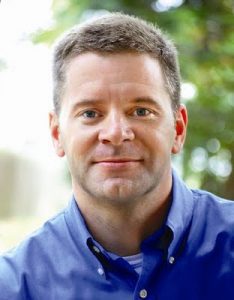 FOR MORE INFORMATION
Phone: 616-453-6369 or Email: hsevents@hsparish.org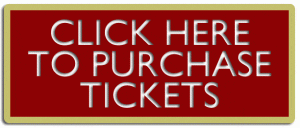 Christopher West has become a well-known speaker throughout the globe and has become the "world's most recognized teacher of Saint John Paul II's Theology of the Body." As founder and president of The Cor Project, Christopher leads an international outreach devoted to spreading this liberating teaching and empowering others to learn, live, and share it.
PAST EVENTS AT HOLY SPIRIT:
"Feed My Faith" with Fr. Leo Patalinghug – November 2016
Jason Evert – March 2016
"Reboot Live" with Chris Stefanick – November 2015
EVENT PHOTOS
photos by Little Ways Photography